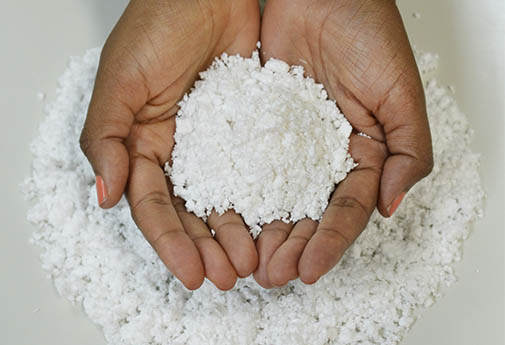 Dissolving pulp – Rayon-grades
Special soluble cellulose – Specialty-grades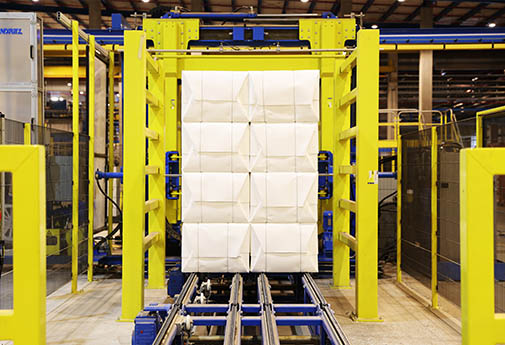 Bleached eucalyptus kraft pulp
Soil conservation
In eucalyptus plantations, as in native forests, treetops help to reduce the incidence of the sun's rays and the temperature on the surface of the soil, as well as the compaction of the terrain by rain, reducing the water velocity and improving its absorption by the soil. Another advantage is that after harvest, eucalyptus leaves left in the field – which represent up to 70% of the plant's nutrients – allow the replenishment of the organic matter in the superficial layers of the soil.
Improving air quality and combating global warming
Eucalyptus is a plant that absorbs large amounts of carbon dioxide from the air. That is because growing trees are the biggest consumer of pollutants in the atmosphere – they are turned into oxygen. This allows not only improved air quality but also helps reduce greenhouse gases.
Eucalyptus plantations for cellulose production are considered "true aspirators of CO2 from the atmosphere". Do you know why? Because 80% of tree trunks are composed of carbon, which is taken from the air, in the process of photosynthesis.