Check Bracell's annual performance
with transparency and in
an integrated manner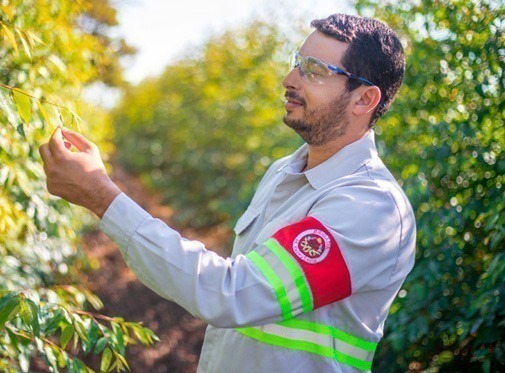 Check Bracell's commitment
with Sustainability
By accessing the Sustainability Reports, you'll learn about:
Bracell's work in favor of the environment;
How Bracell improves people's lives;
How Bracell takes care of its employees and communities;
How Bracell will leave a legacy for the future.
What our stakeholders say
The significant donations made by Bracell, in equipment and financial resources, allowed the reception and adequate assistance to thousands of people who sought assistance services to covid-19 in Lençóis Paulista, since the beginning of the pandemic. I leave on record our gratitude and recognition of the noble work of social responsibility done by the company.
The Fábrica de Fardamentos social project was created in 2014 by Bracell, which has always supported us and continues to support with the maintenance of infrastructure, machinery and, in addition, also purchases the uniforms and masks produced here, directly impacting our profitability. The project gained wings and we became the Coopercir (Work Cooperative of Seamstresses from Inhambupe and Region, in Portuguese acronym).
Works like Bracell's, which conserves 60,000 hectares of native vegetation and maintains the RPPN Lontra, the largest on the North Coast of Bahia, position the cultivated tree sector as one of the beacons of the bioeconomy, combining conservation and production, and are fundamental for a more sustainable future.
I was involved in the Voluntary Challenge, a mobilization created by Bracell in 2020 to collect food and donate it to vulnerable families, right at the beginning of the pandemic. The project was a success, we worked as a team, practiced our core values ​​and fulfilled the company's mission, which is to improve people's lives. In addition, I was able to put volunteer work into practice, which I am delighted.
I feel very secure knowing that my land is being taken care of by a responsible company that cares about the environment. I see on a daily basis the excellent practices adopted by Bracell for soil protection and care for the APP (Permanent Preservation Area, in Portuguese acronym).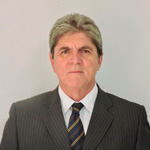 João José Dutra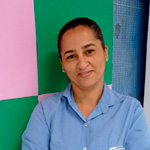 Jivânia Santos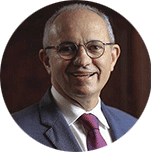 Paulo Hartung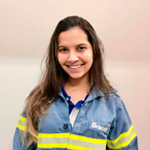 Elma Silva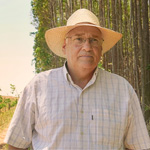 Francisco Fernandes
Do you have any questions
about Sustainability Reports?