Check Bracell's annual performance
with transparency and in
an integrated manner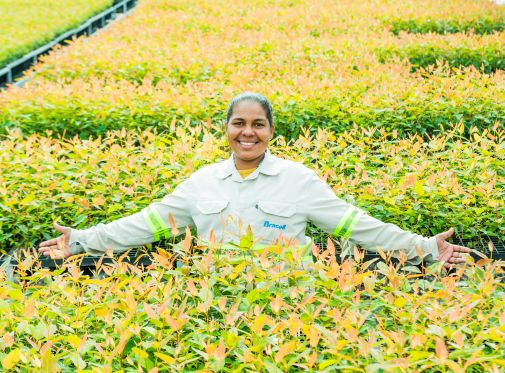 Check Bracell's commitment
with Sustainability
By accessing the Sustainability Reports, you'll learn about:
Bracell's work in favor of the environment;
How Bracell improves people's lives;
How Bracell takes care of its employees and communities;
How Bracell will leave a legacy for the future.
Bracell is committed to developing innovative and efficient solutions in renewable resources, in order to benefit the Community, the Country, the Climate, Customers and also employees. In the Responsible Production pillar, activities are guided by eco-efficiency, circularity, adequate management of suppliers and the value chain.
Bracell is climate positive as it absorbs more CO2 from the atmosphere than it emits, through its planted eucalyptus forests and native vegetation. In addition, the company is self-sufficient in green electricity, from eucalyptus biomass, and sells excess energy to the National Grid.
The integration between areas of native vegetation and planted eucalyptus forests generates fundamental ecosystem services, such as water quality, greater carbon sequestration, pollination, among others. Bracell is creating, together with neighboring communities and associations, interdependent platforms to improve the quality of biodiversity and landscapes.
In the People and Culture sphere, Bracell's mission is to ensure that human development programs are based on the company's fundamental values. We develop people for the business, combining this with each one's career and future perspectives.
Bracell understands that it is part of the territories where it operates, therefore, it engages in social actions that seek local development, to reduce poverty and inequalities. Our activities are guided by the Education, Empowerment and Enhancement pillars and our social projects are discussed with the communities.
The Governance pillar represents, above all, the movement to align management practices between the company's units. We operate through various committees that seek to promote sustainability in Bracell's business.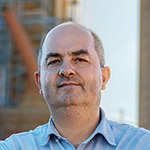 Alexandre Figueiredo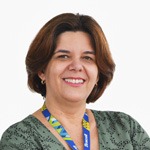 Angela Ribeiro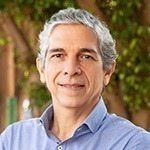 João Augusti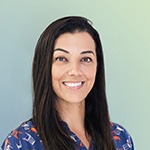 Carolina Linhares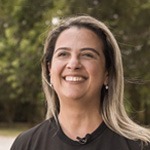 Mouana Fonseca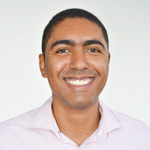 Leandro Victor
Do you have any questions
about Sustainability Reports?