Company will complement its growth strategy and portfolio diversification in Brazil with entry into the tissue market
Bracell has just completed the acquisition of OL Papéis Ltda. After this approval by the Administrative Council for Economic Defense (CADE), the assets located in Feira de Santana and São Gonçalo dos Campos (BA) and in Pombos (PE) become part of the company, reinforcing its expansion strategy in Brazil and mark the entry into the tissue and baby diapers market.
Founded in 2007, OL Papéis has the second market share position for toilet paper in the Northeast – a region that concentrated close to 1/5 of the market volume within total national market. Its operations entails five brands of toilet paper, another five brands of paper towel for kitchen and napkins, plus one for diapers.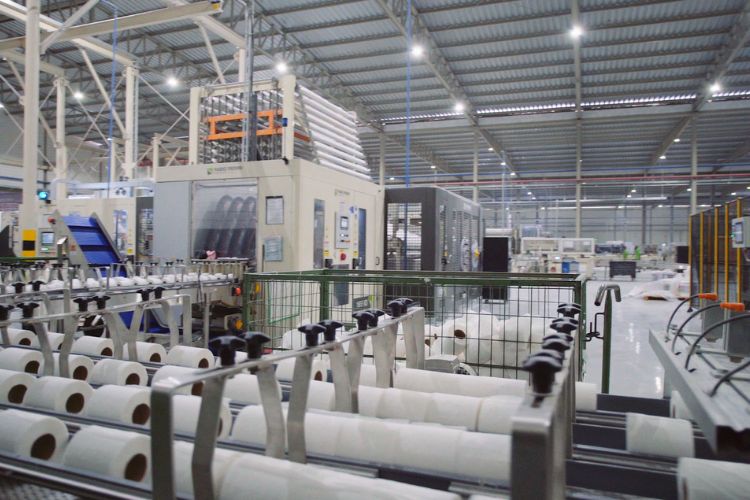 According to Eduardo M. Aron, Head of Tissue Business at Bracell, the acquisition of operations, both manufacturing and brands, is a key element in Bracell's tissue´s plan in the country. "OL Papéis' performance, combined with our expertise and technology, will enhance our vision of developing increasingly better and competitive products for the tissue sector", he says. Also, according to the executive, the acquisition is aligned with Bracell's ambition to expand business in this front.
In early 2022, Bracell had also announced investments in a tissue mill next to the pulp mill it owns in Lençóis Paulista (SP). With an investment of 2.5 billion reais, the operation will be considered the largest tissue paper operation in Latin America. The expectation is to generate more than 2,000 jobs during the construction phase and approximately 550 permanent jobs for operating the factory, which will have a total production capacity of 240,000 tons per year and is expected to start operations in the second quarter of 2024.