Company that is in full expansion, has openings for different positions and levels of education for the states of São Paulo, Bahia and Mato Grosso do Sul
Bracell has more than 1000 job openings in its operations in the cities of Lençóis Paulista (SP), Santos (SP), Camaçari (BA) and Campo Grande (MS). Opportunities are for different positions and, therefore, different levels of education, experience in the area and professional qualification are required. Those interested can evaluate the positions and register for free on the website https://www.bracell.com/carreiras/.
The available opportunities are distributed across all the company's business and administrative areas, with 50% of the positions located in Lençóis Paulista and Region, 35% in Mato Grosso do Sul, 10% in Bahia and 5% in Santos.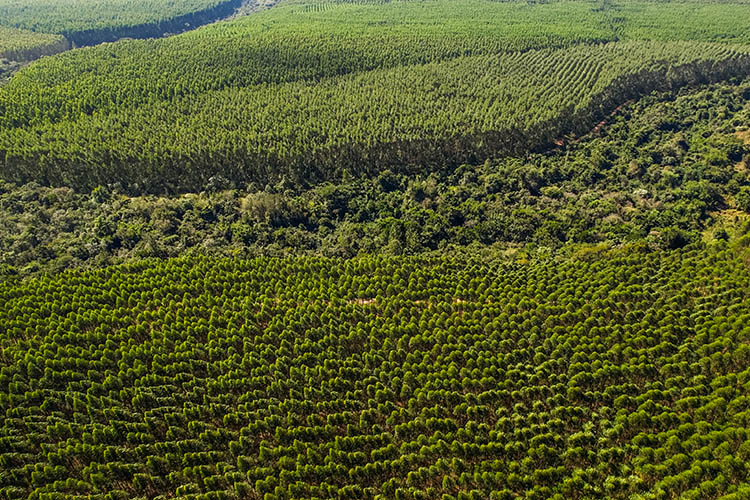 "In recent years, Bracell has invested significantly in expanding its operations in Brazil, becoming one of the largest and most sustainable players in the sector in the country. The high volume of vacancies we have available reflects this planning and reinforces some of our missions: the generation of jobs and the development of the regions in which we operate. We anticipate the generation of more than 2,000 jobs by January 2024", says Marcela Fagundes Pereira, Recruitment Manager at Bracell.
Those selected for the positions will have a series of benefits such as: profit sharing, productivity bonus, medical and dental plan (including dependents), food vouchers, meals and chartered transportation. Candidates who come from other places to reside in the cities of the vacancies offered will benefit from moving assistance, displacement and/or accommodation for 30 days.
"We offer a salary compatible with the market and all the necessary subsidies so that they can reside in the region of the factory. We invest in our employees, conduct training and promote learning programs. We are constantly growing and we are looking for professionals who want to achieve excellent results and add even more value to our business", emphasizes Marcela.
Still according to the executive, vacancies are for any candidate, regardless of race, origin, marital status, age, gender and political opinion. "Our vacancies are for a diverse audience and we seek to help develop the skills of all those interested who are selected. Our role is to develop people to grow with us," she says.
When accessing the site to view vacancies, it is possible to filter options by area, city and level of education. Candidates chosen in the selection process will be called for the selection stages and interviews, tests and dynamics will be carried out. Sign up: https://www.bracell.com/carreiras/.
Recently, the company also announced the opening of 500 jobs for its new operation: a Tissue factory, located in Lençóis Paulista. Positions are focused on the areas of conversion and operation and hiring will take place between November 2022 and January 2024. Interested parties can register for the selection process through the link.