With the investment, production at Nursery Salgado, in the Bahian city of Inhambupe, will be increased by 40%, generating around 30 new job vacancies
Two years after receiving investments of around R$ 15 million, Nursery Salgado, Bracell's eucalyptus seedling production unit in Inhambupe, Bahia, will receive a new resources. This time, the company will invest R$ 12 million in the general structure of the nursery, increasing production capacity by 40%. Because of this initiative, the two nurseries – including Quatis, in Entre Rios – will go from their current capacity of producing 35 million to 42 million seedlings per year. The additional volume will be allocated to the company's operations in São Paulo and Mato Grosso do Sul.
According to Maurício Prieto, nursery's manager at Bracell Bahia, the company is beginning the construction this month and expects to conclude it in the second half of 2023. "We are going to expand the mini clonal garden and growth area sectors and continue with technological advances, in order to make the environment safer for the production process and for employees", he explains.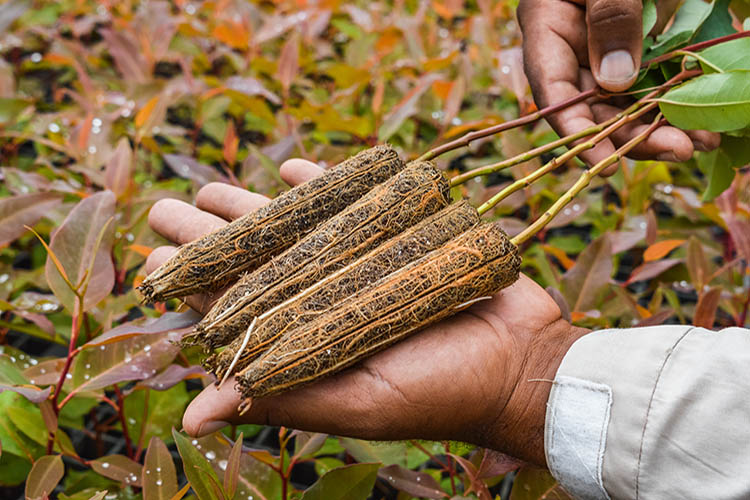 Also according to Pietro, the new resources are the result of overcoming production and quality goals after the expansion of the structure in February 2021. "We found very suitable conditions to produce seedlings at Salgado Nursery. We also invested in team training, in addition to the good synergy with the other areas of the company and with the Bracell São Paulo unit", he reveals.
The manager adds that another important point in this whole process is the generation of products from Bahia to serve the other units of the company in the country. "The state has an excellent development potential due to the dedication of its employees and the climatic conditions aligned to the company's development objective", he says.
Jobs creation
The investment will also generate new jobs in the region. "To face the total future capacity of 21 million seedlings at Salgado unit, we will have to increase the number of employees, creating about 30 new job. And the preference will be for residents of our region", highlights the manager. In both units, Bracell employs approximately 300 employees.